So, after a half-season long quest to find the best Zubbie Counter zubmissions, we're calling it the end today.  What better way to close out the contest than with Zubbie netting the game winner in the season finale?  You'd almost think we scripted it that way (we don't have that much clout), or that Zubbie himself knew what was going on (we're not that important, though we like to think we are).
This time around we got probably the best group of ZubbieCounterConest entries we've received all season, so once again I'm going to post two winners.  One was a previous winner, but his entry made me laugh out loud at 2 AM, waking other people in my household, which means it was a pretty good entry.  The other referenced The Simpsons, always a good pop culture touchstone 'round these parts.  Congratulations to Jon C (A previous winner, so this one's just being posted for your enjoyment) and Kevin B!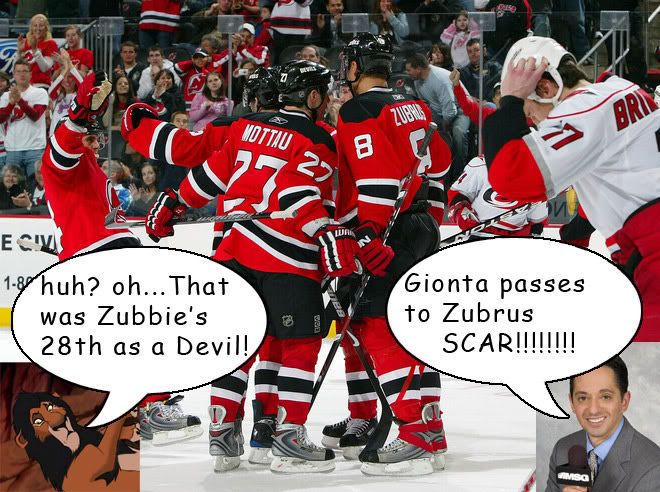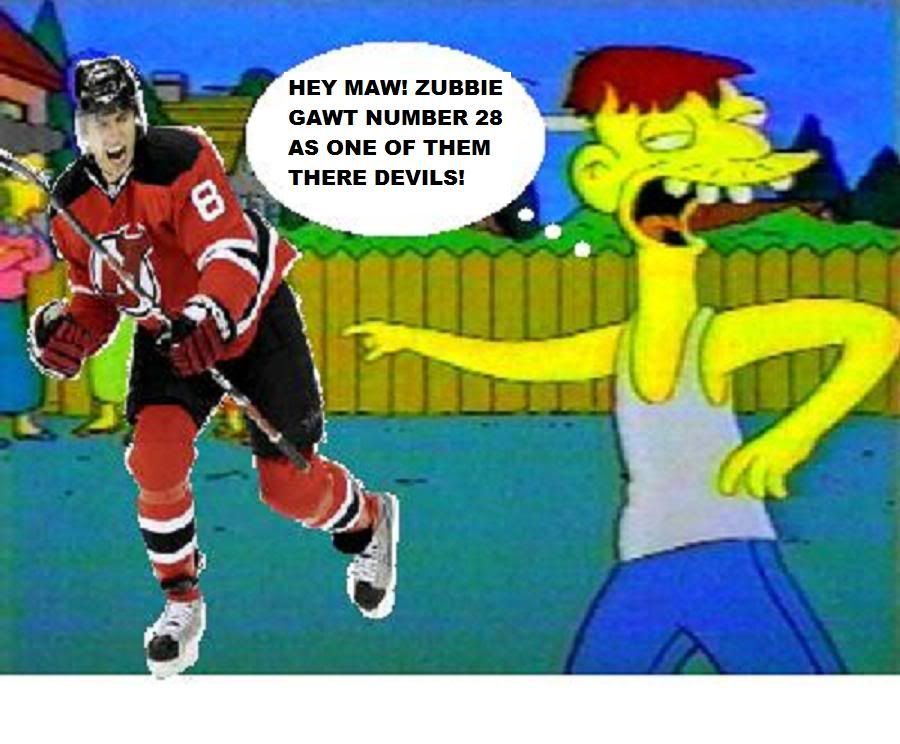 Clearly we're simple-minded folk, who love cartoons.
On a serious note, I want to thank everyone who submitted for participating in the ZubbieCounterContest, you all made it much more of a success than I ever imagined when we first came up with this back in December.  Thank you so much.
We're going to put off the voting and awarding of undetermined swag until after the post-season (we need SOMETHING to post about in the summer!), which hopefully means we won't start the voting until, oh, mid-to-late June, yes?
Thanks again for your support of this contest and this site.  Be sure to stop by section 209 tonight (or Hell's Kitchen on Lafayette Street pre-game) and say hi – I recently discovered a handful of 2MA stickers that I didn't think I still had, and will be giving them out to interested parties this evening!  See you at The Rock!