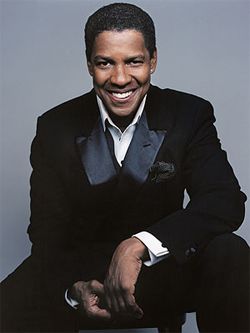 I had a dream last night that the Devils won the Stanley Cup.
Rushing to the computer, in dream form of course, I logged onto 2MA to spill my heart out in sheer jubilation. My team won the Cup, finally.
Of course, my password wouldn't work and the "publish entry" button mysteriously disappeared so I couldn't even applaud my team's brilliant seven-game effort against the Quebec Nordiques.
And then Martin Brodeur turned into Denzel Washington and the rodeo clowns all sang Killing Me Softly as the Puerto Rican Day parade carried on.
I love dreams.