Us Devils fans are a naive bunch.
It's the only period over the course of a seemingly never-ending summer that a hockey fan can get their fix. Free Agency. It's irresistible to wonder over the possibilities of who could be lacing up their skates in your building come October.
Could Marian Hossa be coming to town? Nope – Chicago locked him up forever. Maybe sniper Mike Cammalleri will be suiting up in Black 'N Red next year? Nah, he'd rather Blue 'n Red. Havlat? Nope. Gaborik? Ha. Niedermayer coming home?? Pshh. Perhaps we could bolster the blueline with guys like Mike Komisarek or Mattias Ohlund? Nien. Ok, we're obviously saving money for Koivu… or not.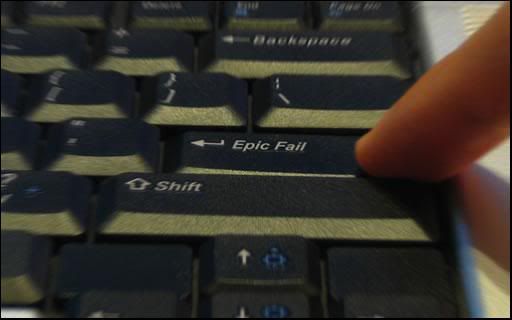 But I'll tell you what we can do… We can say goodbye to one-third of our starting forwards and wish good will to the goaltender who saved our arses last season. Wait…wha?!
So thus far it's a big See Ya! to John Madden, Brian Gionta, Bobby Holik, Scott Clemmensen, and Mike Rupp. And a great big how-do-ya-do to… Ilkka Pikkarainen.
Ugh.
Last year it seemed as if Lou was trying to reunite the rosters of glory days-past. This year, the reunion will be ending with an awkward and uncomfortable orientation.
But, then again — it's Free Agency and we're Devils fans.
I mean, really.