I was supposed to update the ZubbieCounterContest, wasn't I?  Whoops.  Better late than never, yes?
Congrats to Kristyn, who has figured out that pop culture references are a nearly guaranteed victory in the ZubbieCounterContest.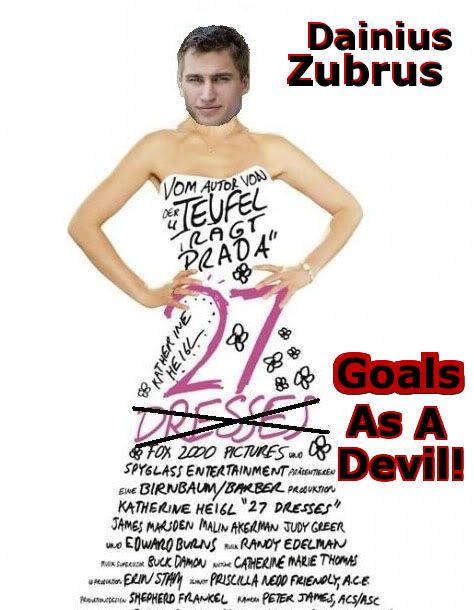 We're getting to the tail end of the season, which means there's probably very few ZubbieCounterContest chances left!  Probably very few chances to obtain the much-balleyhooed undetermined free swag + Chico-signed 2MA sticker.  Pick it up, Zubbie.  We need more contest entries.