CAPTION THIS WINNER! We had some great entries, it was hard to pick just one, but I went with the caption that pretty much fits the tone of the team's struggles. With that said, our first winner comes from Jeff. Congrats, Jeff! Look for more Caption This…es(?) in the future!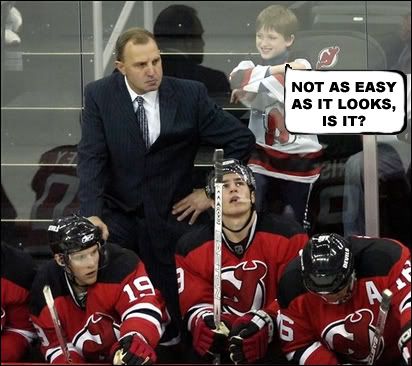 CAPTION THIS #1: Okay, we need a little something to lift our spirits. Since, well, I can't magically make this team good, I'll try something a little different. I found quite the amusing photo on Yahoo this morning. In fact, it's downright hilarious. It may even be the photo to describe how this entire season has unfolded so far.
Here is the silly photo: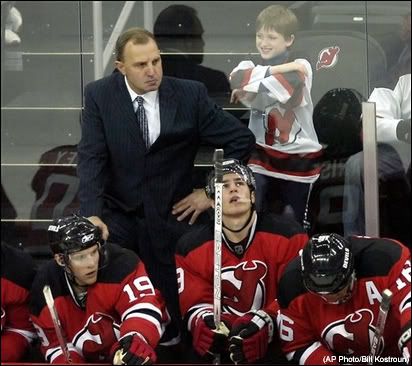 So, in true 2MA fashion, what better to do with a silly picture than caption it?
I'm going to leave this in the readers' hands this time. Post an equally silly caption for this silly picture. Winner gets, well, the satisfaction of having the silliest caption. Great prize, eh? We'll post up the picture again with the best caption.
Aaaaaaaaaand GO!