Dear 2MA readers,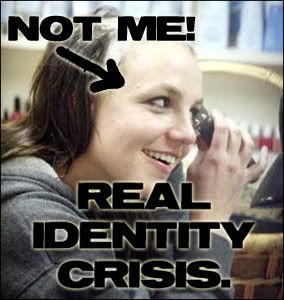 Yes, there was supposed to be a live-cap of tonight's Devils game done by yours truly, but unfortunately, a personal crisis prevented me from being able to let my magical fingers shine for you good folk.
Sidebar: I don't like the term "personal crisis." It makes it sound like I'm having some sort of identity issue. Or, like, I'm feeling like I need to call, you know, one of those Hope Lines or something. Such is not the case, I assure you.
Alas, I apologize for the lack of live-cap. I will make up for this by giving each and every reader of this site one million dollars.
Awesome, aren't I?
Just kidding. About the million dollars.
Anyway, I just wanted to post a quick note, so, that's what's going on. Thanks for hangin' in, everyone!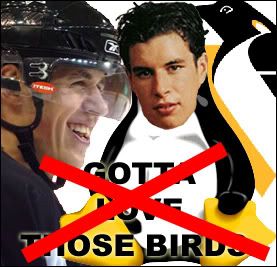 Yours forever,
Patricia
PS ~ Maybe it's better off there was no live-cap. I didn't see the game or anything, but a 4-2 loss to the Penguins? Ouch. So sad.
PPS ~ For those wondering, everything is okay on my end. I thank you in advance for your concern.
If you're not concerned, that's cool too, but you don't get thanks from me, naturally. Hee-hee.