Tonight's "effort" doesn't even deserve a coherent, thought-out post.
So, I leave you with this: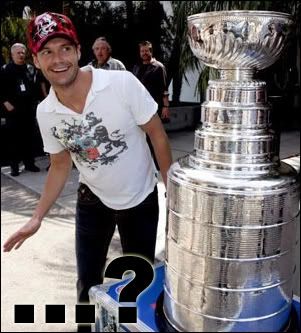 Yeah. This is better than tonight's train wreck of a game.
NOTE: Patricia will be in Mart-real until Monday, so be on the look out for Patricia and in the Canadian Nation in the coming days!