Hey, You know what would go really well with Martin Brodeur returning to the Devils lineup? How about Sean Avery bringing his circus act back to Broadway.
Oh wait, HE DID.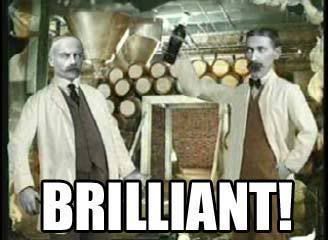 Yes, Glen Sather has once again reminded the Ranger faithful why their beloved blueshirts are where they are.
Y'know, don't worry about the fact the Rangers have only amassed 159 goals — third fewest in the conference — despite names like Gomez, Drury, Naslund, and Zherdev buzzing around every game. Nevermind the fact that Henrik Lundqvist couldn't stop a 747 from going top-shelf glove-side. No, no — Sean Avery is the answer. Right. Well. Good luck with that. Guess he already forgot who he put behind the bench.
Get the popcorn ready, there is a bomb about to go off on 34th St — and hey, where better to watch the festivities from than just across the Hudson?! 😉
Average Rating:
4.9
out of
5
based on
272
user reviews.