So, there's no use in moping forever, right?
That's what my therapist tells me, at least.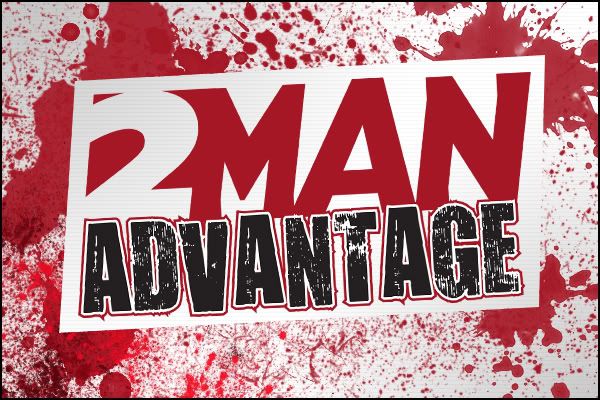 Alas, the boys and I have decided to give 2MA a little makeover. We've one again enlisted the wonderful and talented Dustin to give good ol' 2MA a fresh look. Be on the lookout for a new site design in the coming months, but for now we need YOUR help!
See, Dustin came up with a wonderful logo and banner for us. For this, we owe him babies, ponies, and lots of Skittles. It was a hard bargain, but I think it's a good deal. Regardless, the boys and I had a little trouble coming up with a new slogan for the website.
This is where you come in.
We need a catchy tag line for our new 2MA banner. Help us out! Email your ideas and suggestions to us right HERE. Keep it simple, keep it short, but keep it awesome! Remember, this needs to fit on our header. The winning slogan will appear on the new 2MA banner. Oh, and ya never know — we may have some other goodies up or sleeves for the winner!
We'll keep this contest running throughout the playoffs, but act now! We need HELP!!
Oh, it might help to see the new banner, huh? Well then, here ya go:


Dandy, huh?