Career changes are good and all, but here's one I wouldn't recommend: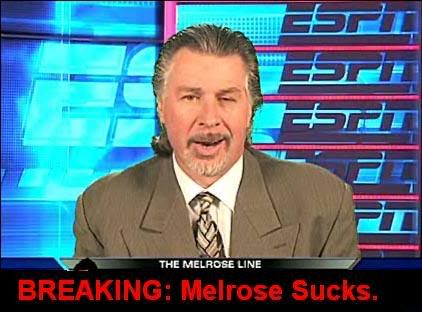 Jumping from close-minded ESPN Hockey Analyst right back into the NHL Coaching mix. Turns out you'll only make it about 15 games into the season.
I guess the 'Ning couldn't find any other excuses for their dismal record, given the ridiculous amount of talent on their roster.
Apparently Rick Tocchet is taking over as the Interim head coach. Think the team will turn it around with him behind the bench?
I wouldn't BET on it… HA! GET IT?!!?!?
I kill me.